Description
Chloroform Liquid – Russia, Our technical grade chloroform liquid (trichloromethane) contains a trace of ethanol as a stabilizer. It is a colorless denser than water liquid with an ether like odor and a slightly sweet taste, Liquid Chloroform is a common laboratory solvent for alkaloids, fats, oils, waxes and resins and also used as a chemical immediate in the preparation of dyes, plastics and pesticides. Bonding Solutions (Glu)
Our grade of chloroform has the highest level of purity used as a precursor for hydro chlorofluorocarbon used basically in the production of refrigerant for residential air conditioners and commercial refrigeration and above mentioned applications.
chloroform exposure – Because of its hazardous nature, commercial chloroform is stabilized with ethanol or amylene, to prevent accidents although samples that have been recovered or dried do no not contain any stabilizer.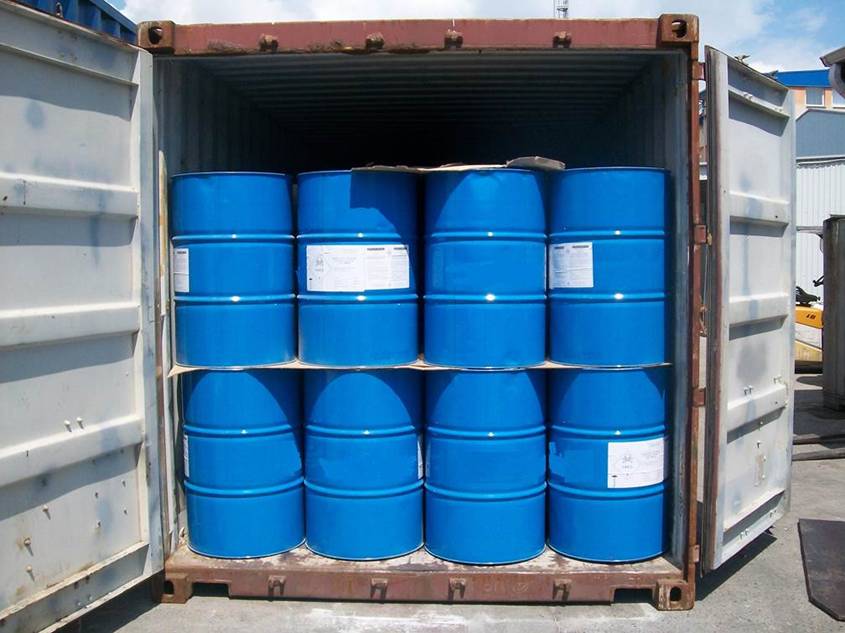 Due to the irritant and harmful nature of chloroform liquid, our agents and supplies are qualified and suitable for safe transport and delivery to our customers. It should only be handled in areas with good circulation, ideally with fume extraction and that is why we choose the best of our staff to handle our sales and distribution. Our storage facilities are the best with minimal light and required temperatures and away from miscible products.
Chloroform liquid (ours) is originally from Russia with a compound formula of CHCl3.·
It is a colorless liquid in appearance with a molar mass denser than water.
i.  Worldwide, chloroform is used in pesticide formulation and as a solvent for fats, oils, rubber, alkaloids, waxes, gutta-percha and resins
ii. It is used as a cleansing agent
iii. Used as a grain fumigant
iv. Used as a heat transfer medium in fire extinguishers
v. Chloroform liquid is commercially used to extract morphine from poppies and scopolamine from Datura plants. Further, chloroform containing deuterium (heavy hydrogen) CDCl3 is a common solvents used in Nuclear Magnetic Resonance (NMR) spectroscopy.
vi. Chloroform liquid was formally used as an anesthetic (Dr. Robert Mortimer Glover), as an ingredient in cough syrups and as a constituent of tobacco smoke.
vii. Applied like refrigeration fluid in grocery stores
viii.It is commonly used as a laboratory solvent because it is relatively unreactive, miscible with most organic fluids and conveniently volatile. It is also used as a solvent in pharmaceutical industry and for producing dyes.
ixIt can be used to bond pieces of acrylic glass (also known under the trade name Perspex and Plexiglas).
x. Used in the production of refrigerant for residential air conditioners and commercial refrigeration.